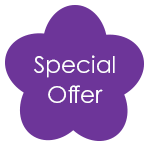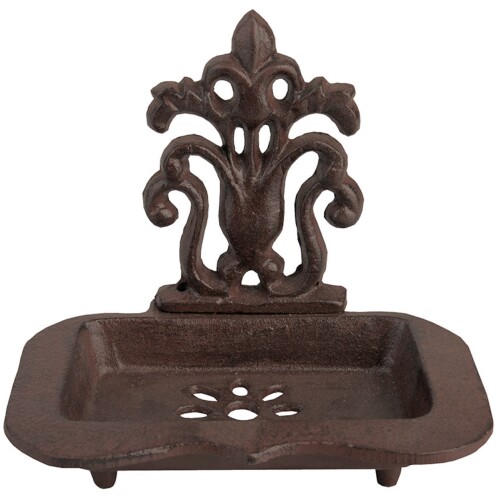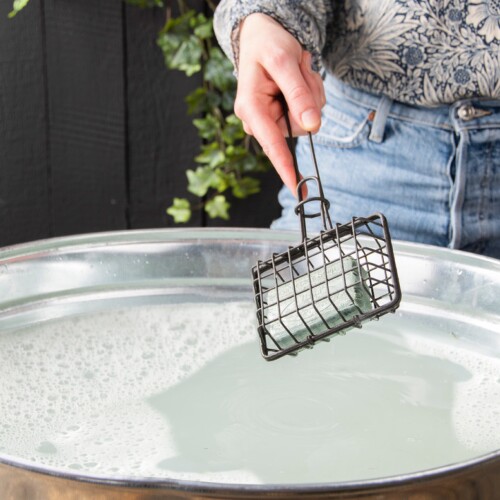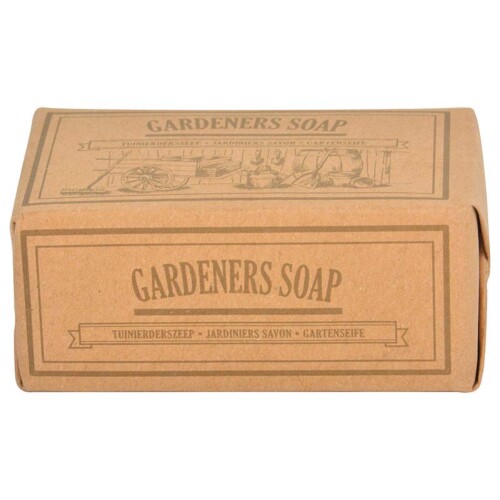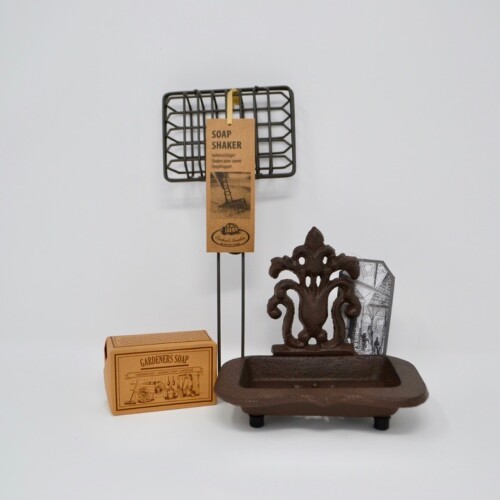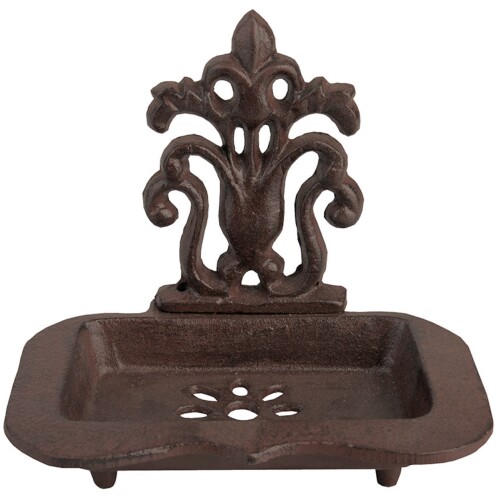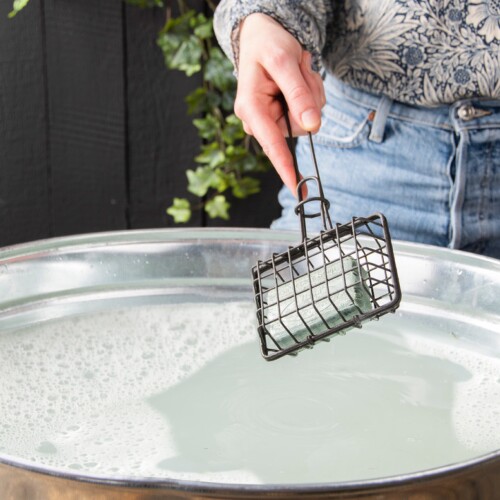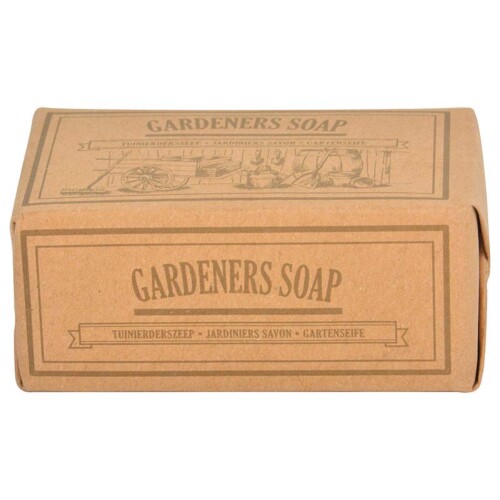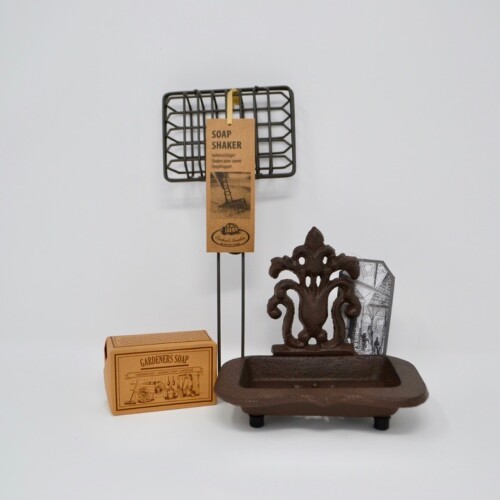 This gift bundle includes a cast iron soap dish, a soap shaker and 2 x Gardener's Soap bars.
All you need to mount next to your outdoor tap, to get your paws clean before you go on inside!
The cast iron soap dish can be wall mounted and is strong and self draining.
You can place one bar of soap on the soap dish and the other in your soap shaker, which can be used to soap up a bucket of warm water, either for cleaning yourself or garden pots and ornaments.
A quirky gift either to yourself or someone who loves gardening!