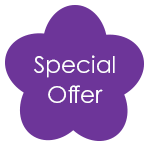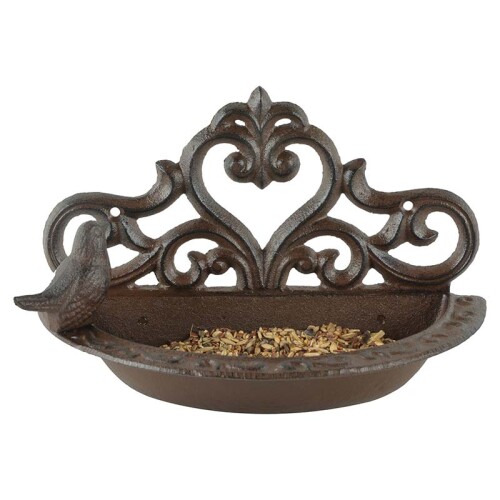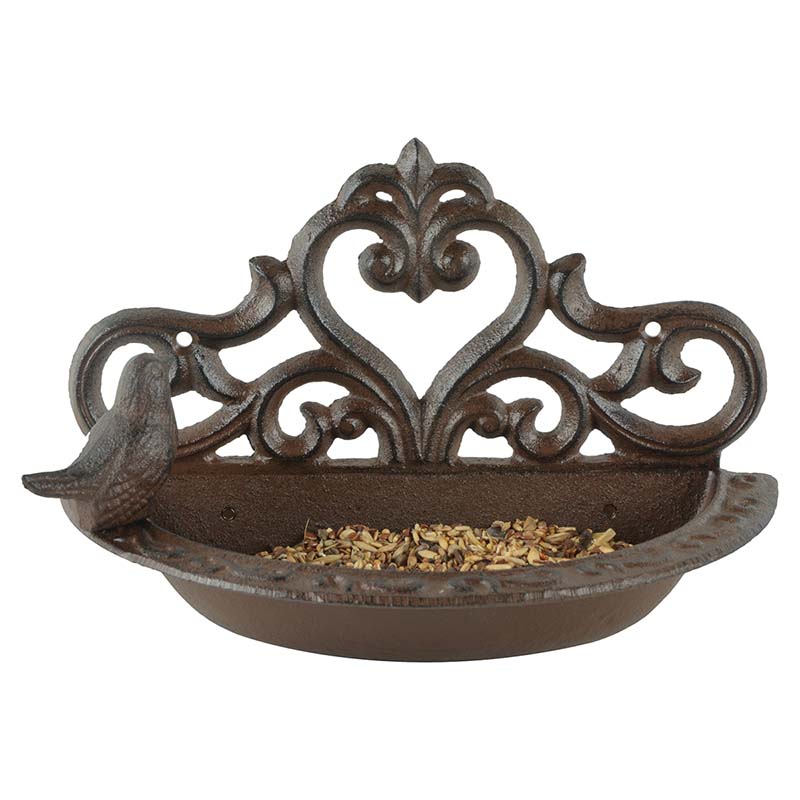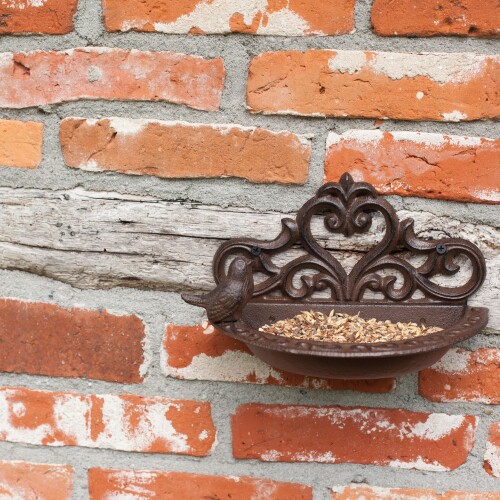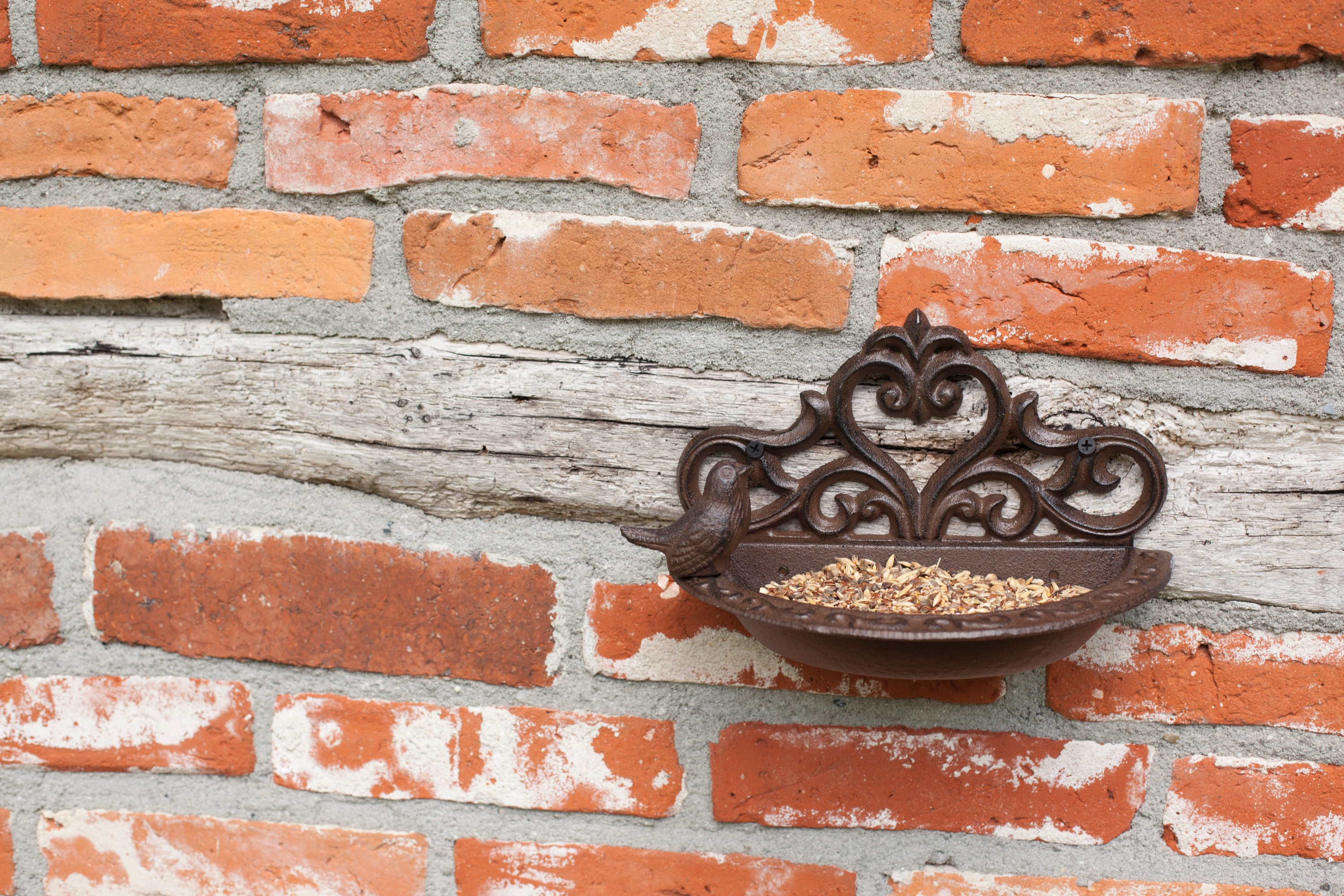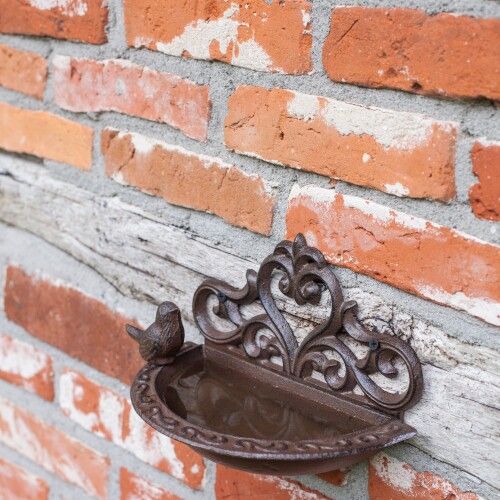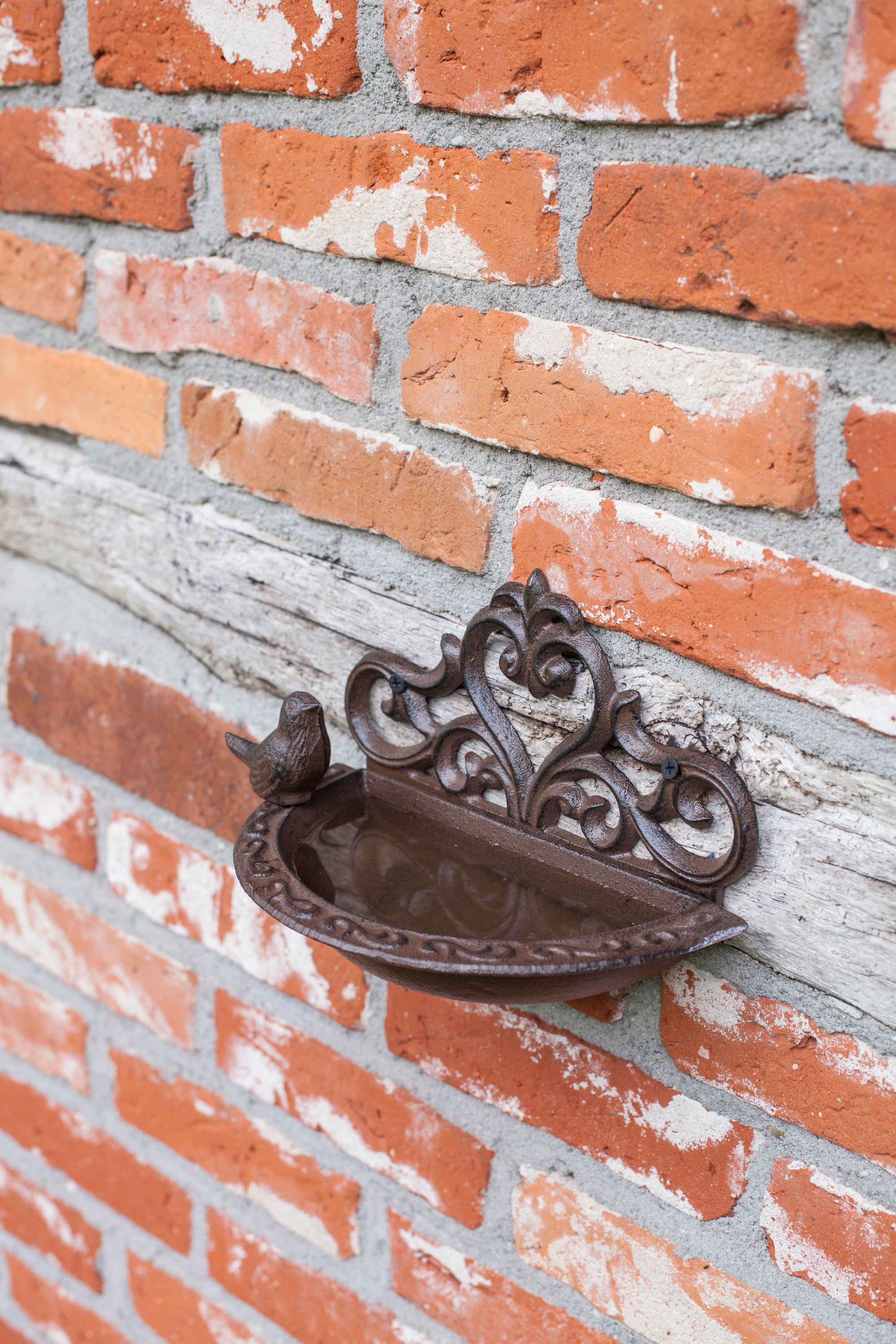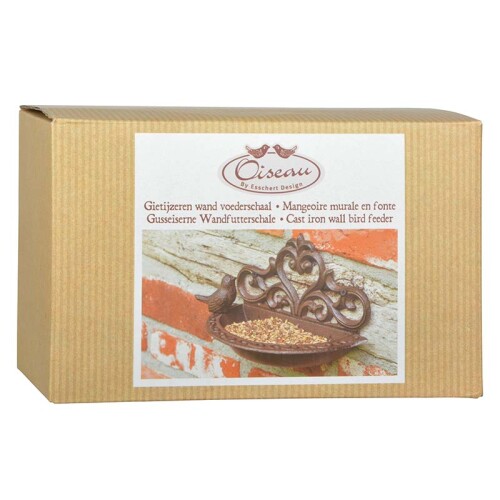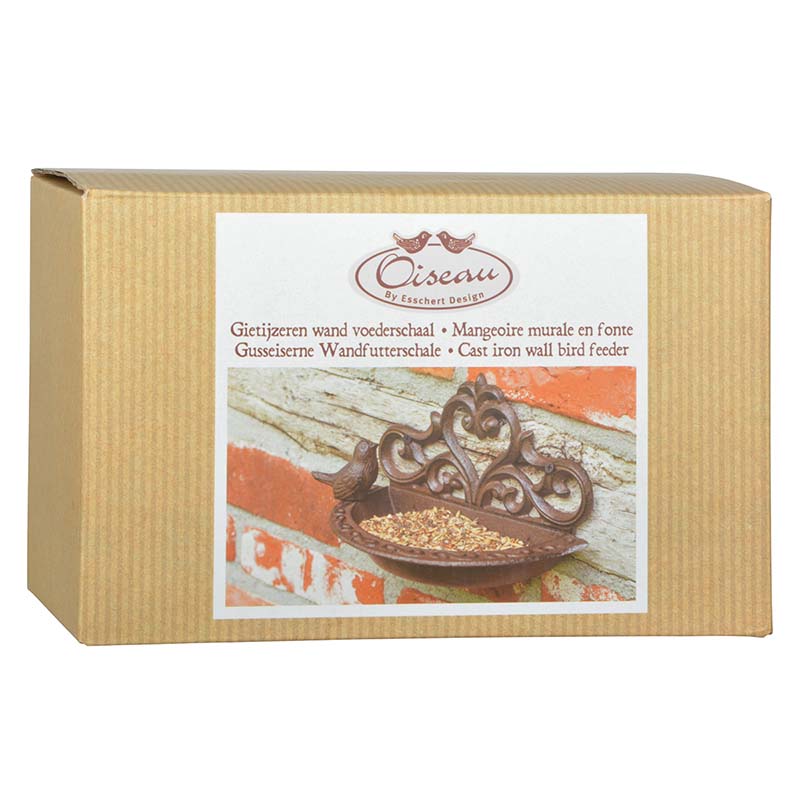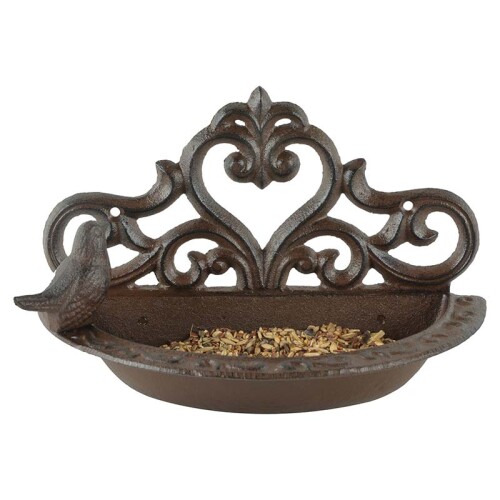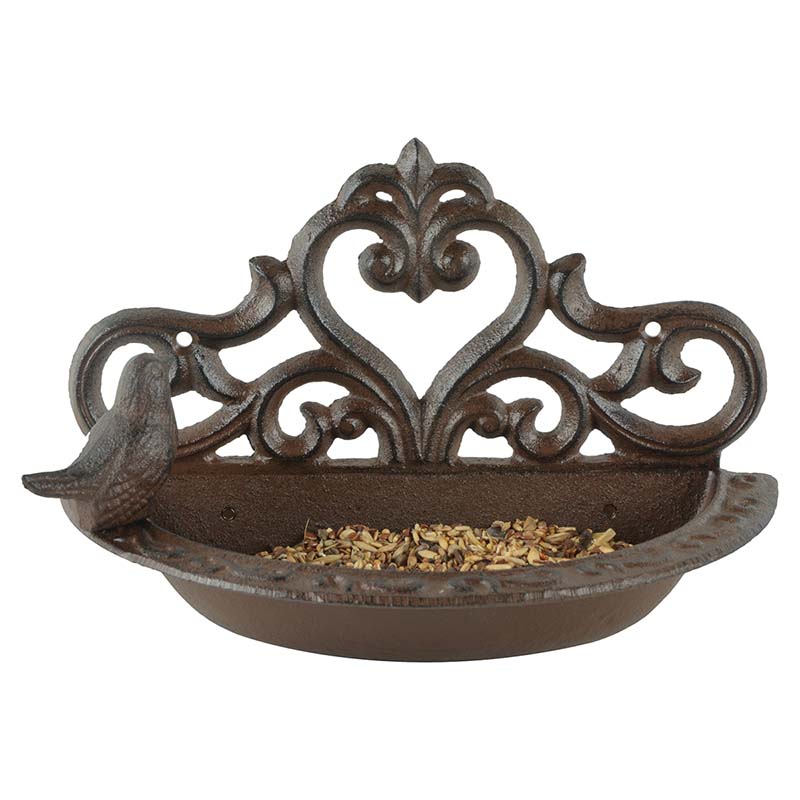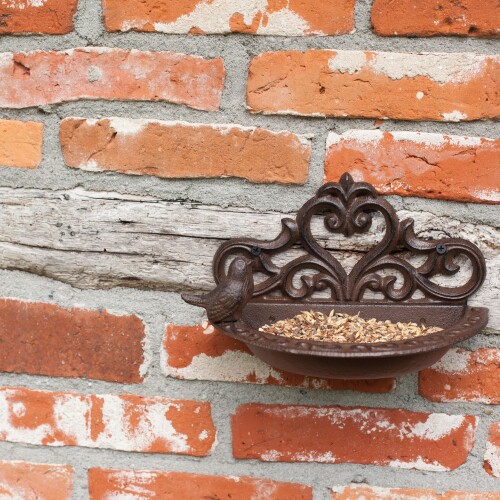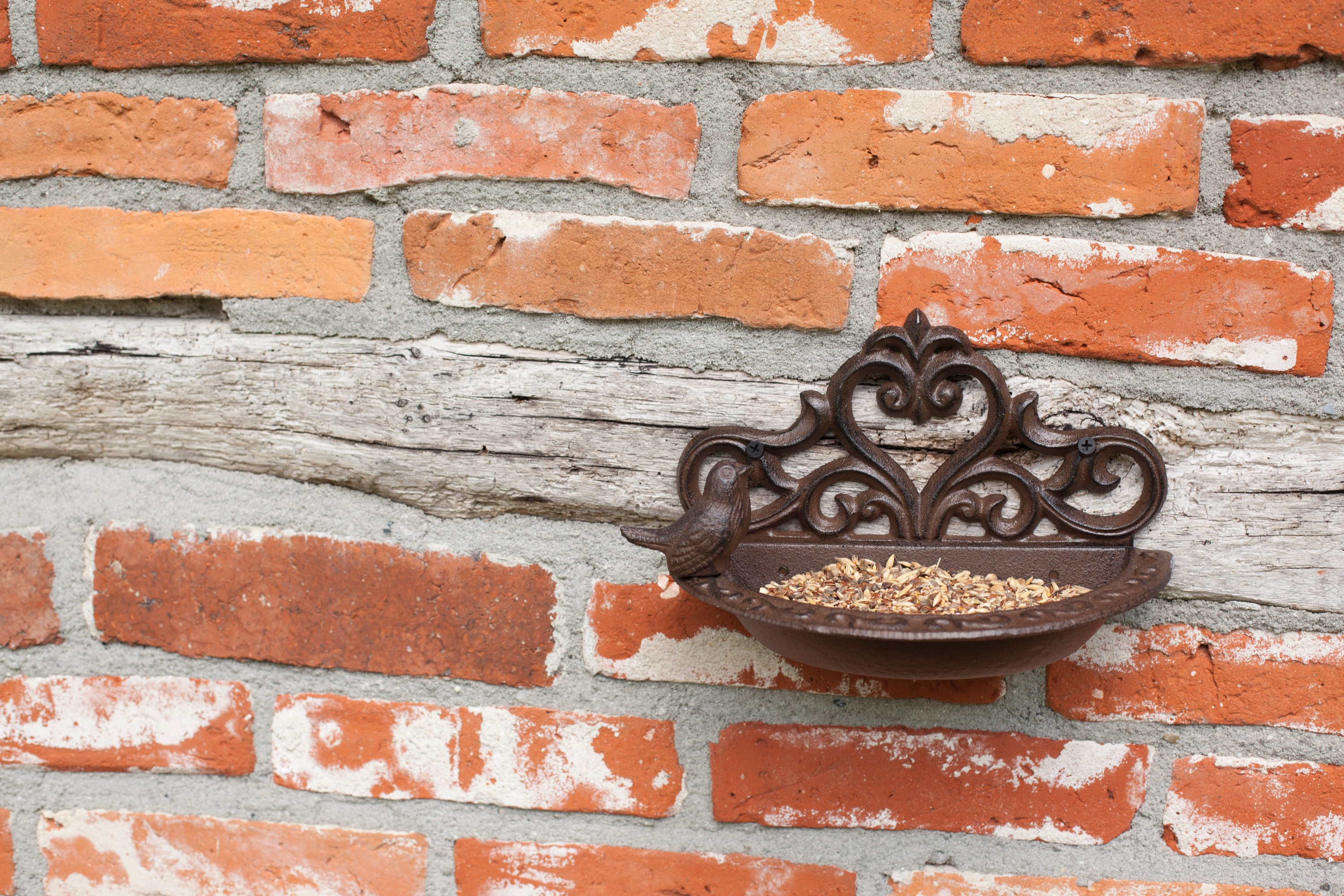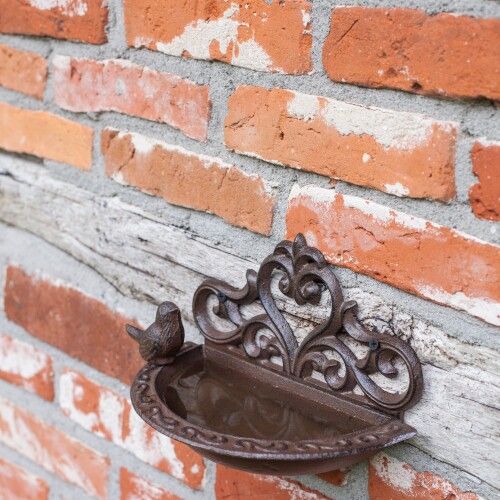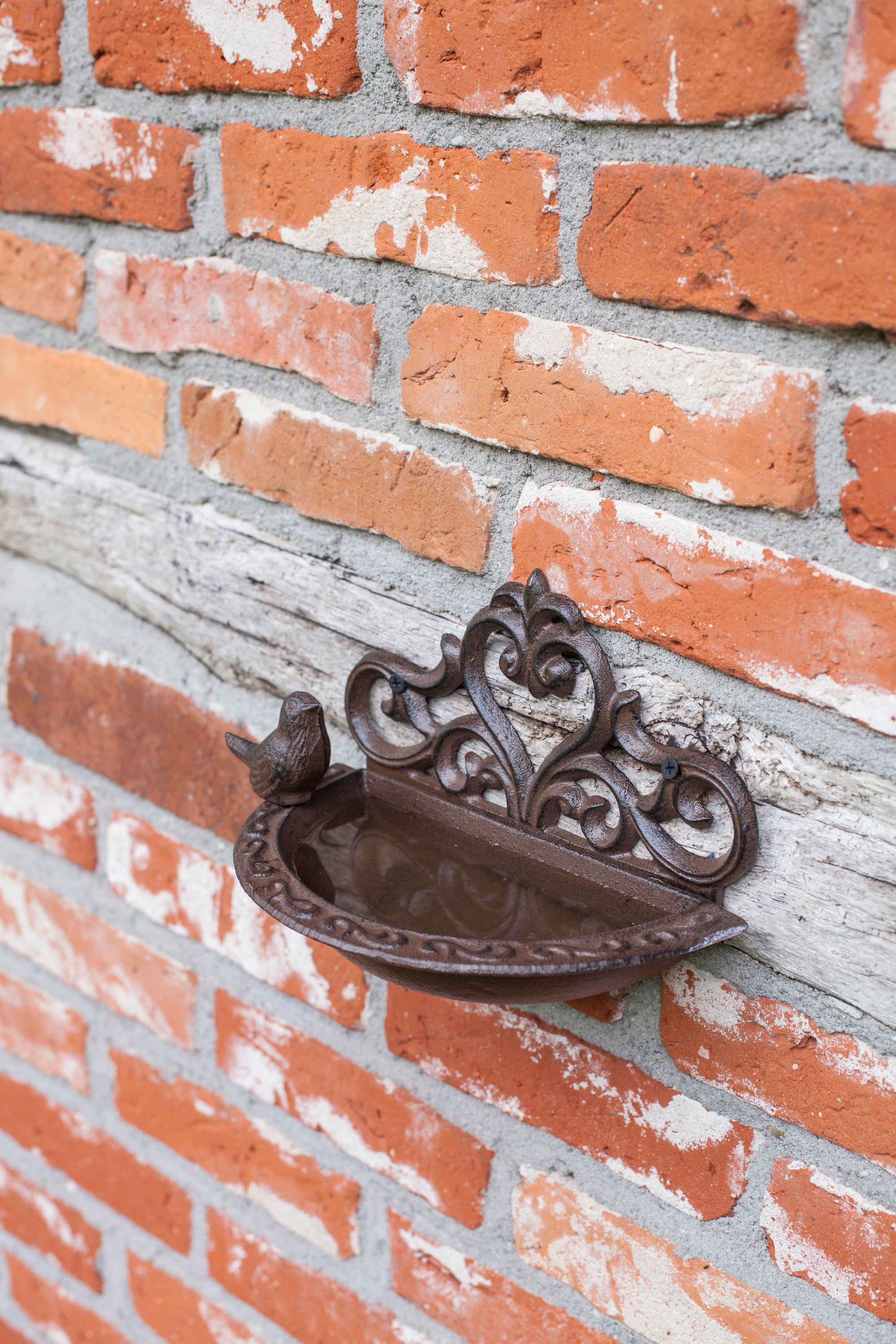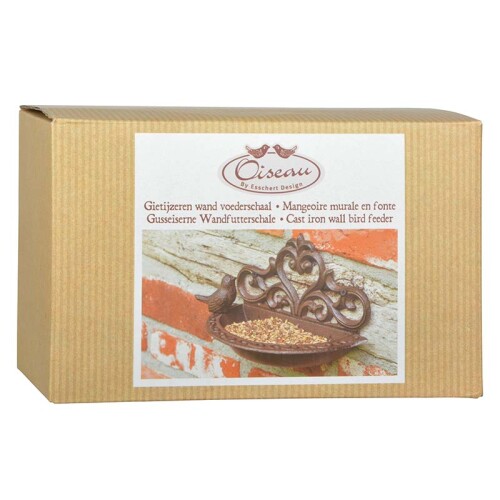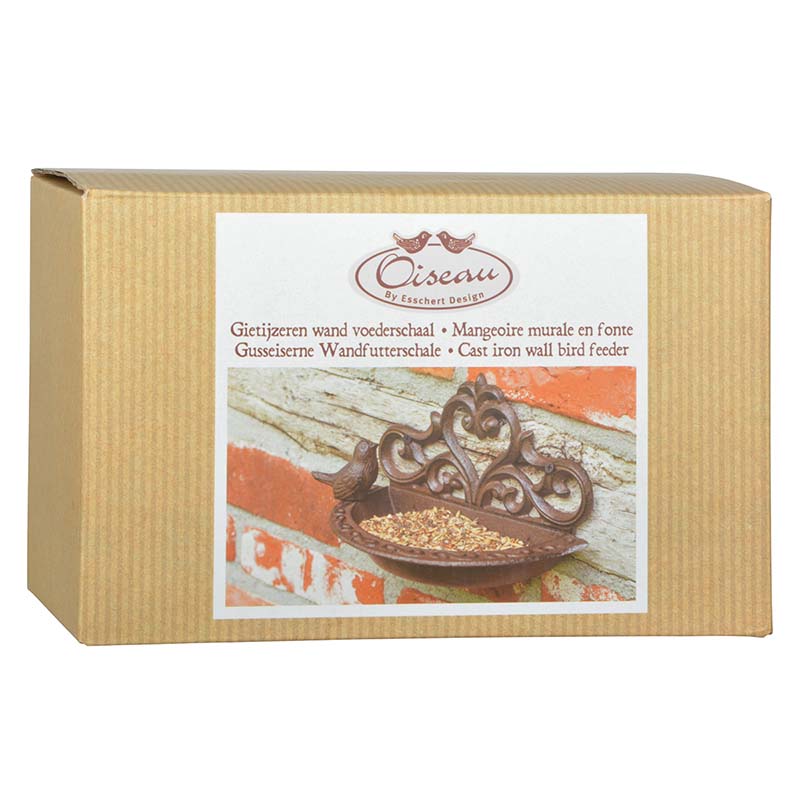 This ornate cast iron, wall-mounted dish can be used as either a bird feeder or a bath.
The perfect addition to any garden wall or fence, this dish will add a touch of rustic charm to your garden, which the birds will love!
The bath dimensions are:
24.2 x 12.9 x 14.7 cm
9.5 x 5.1 x 5.8 inch
The bird dish also comes packaged in a gift box, making it perfect for either a Christmas or Birthday present.