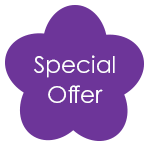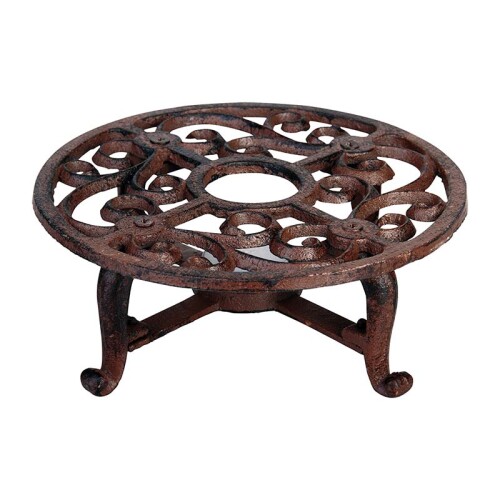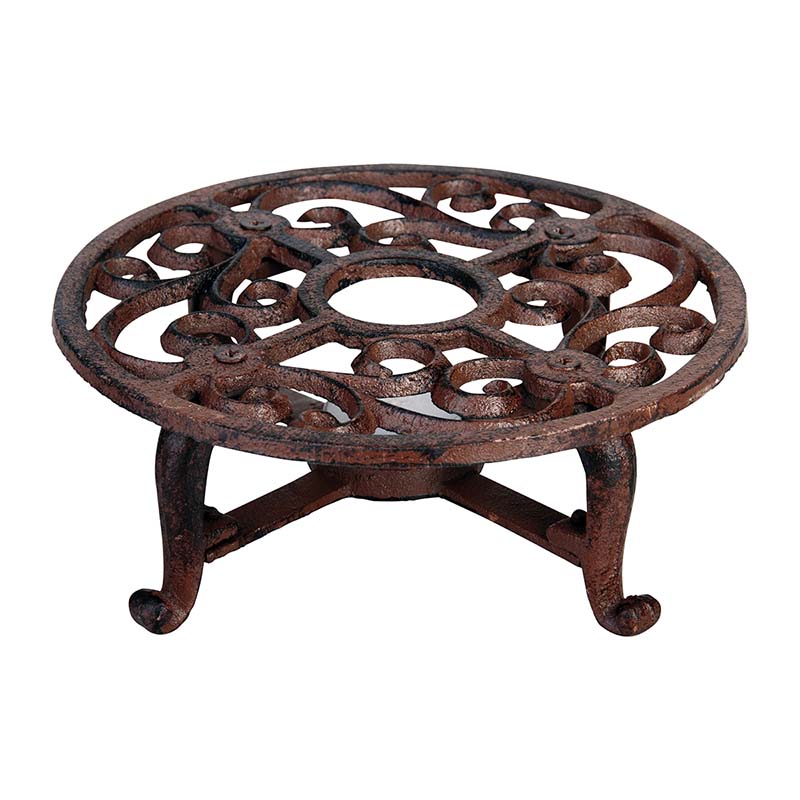 This may seem like an odd item for a nursery to be selling, but this trivet with built in candle holder has a variety of uses...
Primarily ideal for keeping a pot of food warm once taken off the hob in your kitchen, this attractive cast iron pot warmer can also be used to keep your cuppa warm whilst you're pottering in the greenhouse, it can just be used as a trivet or even for toasting marshmallows safely indoors with children (or just adults too!)
Just place a tea-light candle in the centre and away you go!
The dimensions are as follows:
19.2 x 7.1 cm
7.6 x 2.8 inch