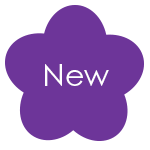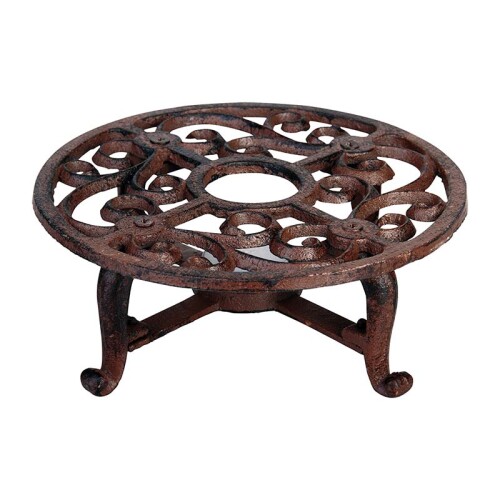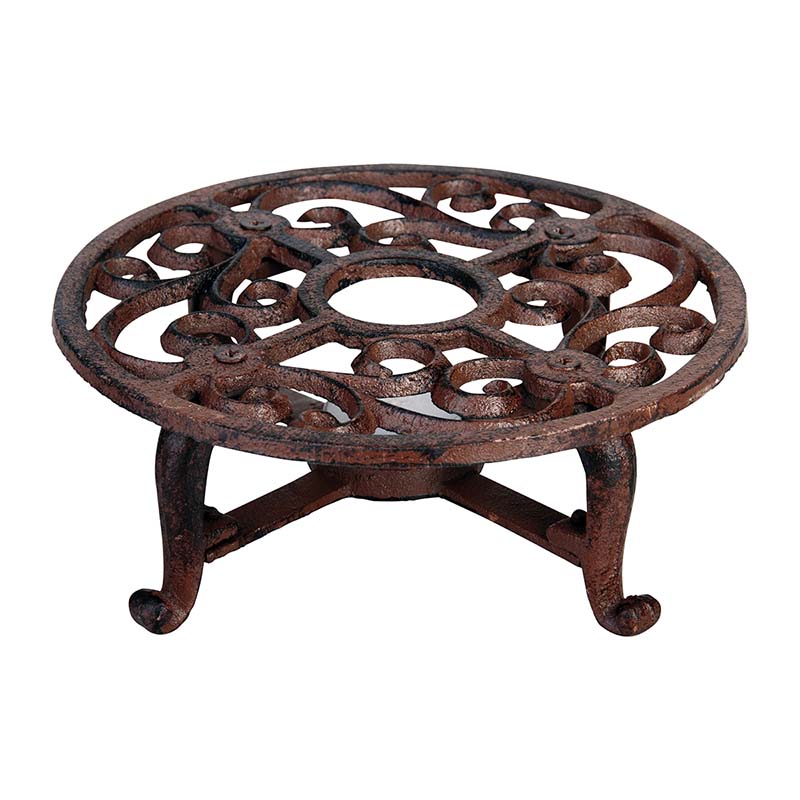 This may seem like an odd item for a nursery to be selling. All our other items have a connection to gardening or the outdoors in some way, but we just liked these...
Ideal for keeping a pot of food warm once taken off the hob in your kitchen, this attractive cast iron pot warmer can also just be used as a trivet or even for toasting marshmallows safely indoors with children (or just adults too!)
Just place a tea-light candle in the centre and away you go.
The dimensions are as follows:
19.2 x 7.1 cm
7.6 x 2.8 inch