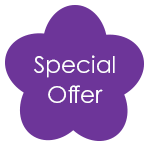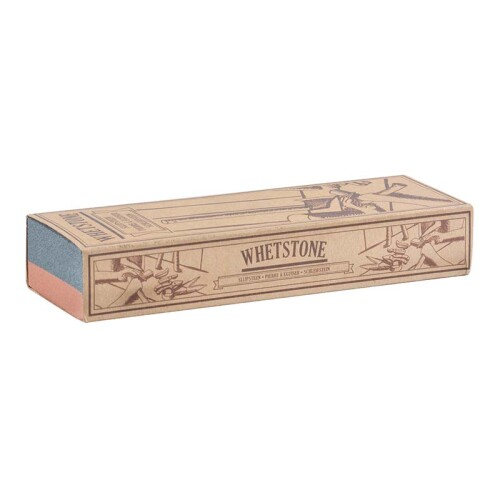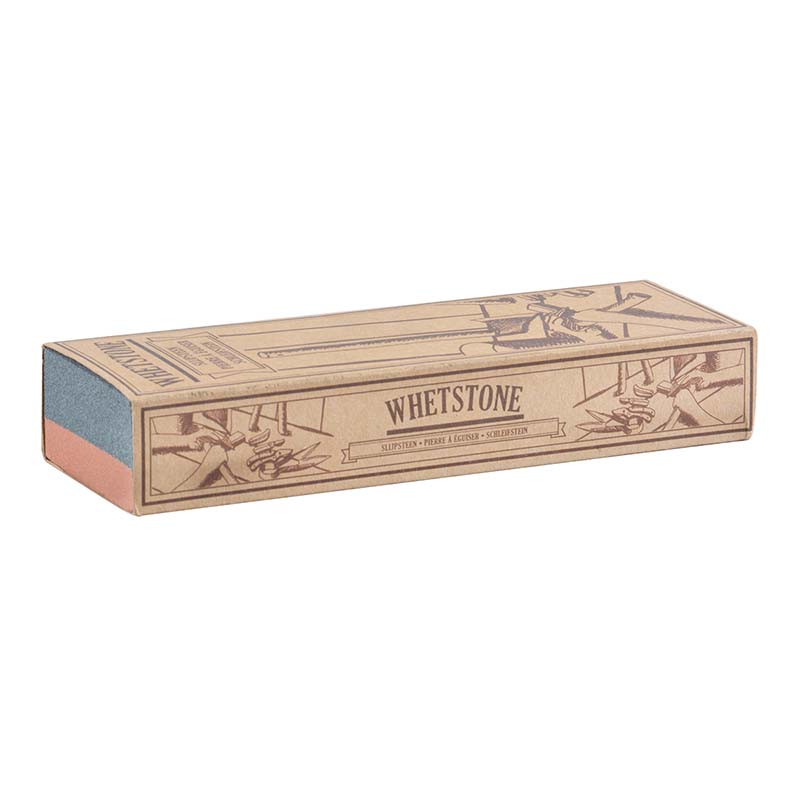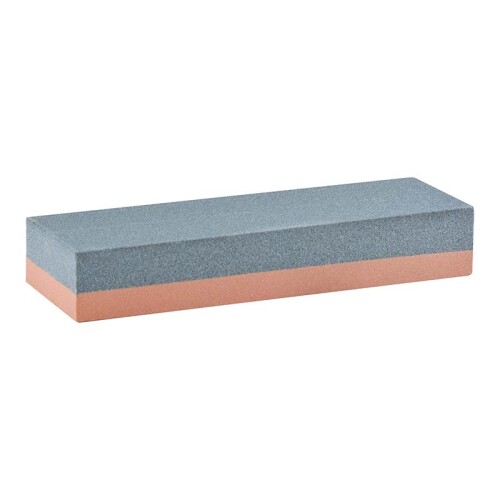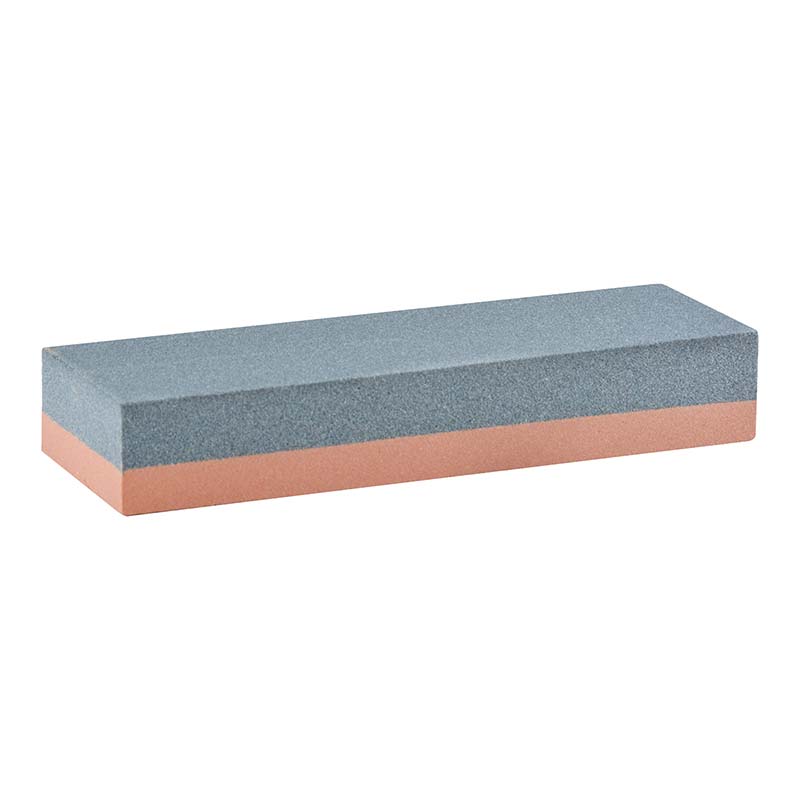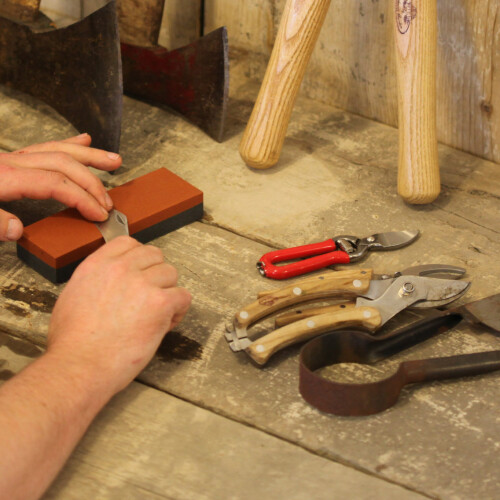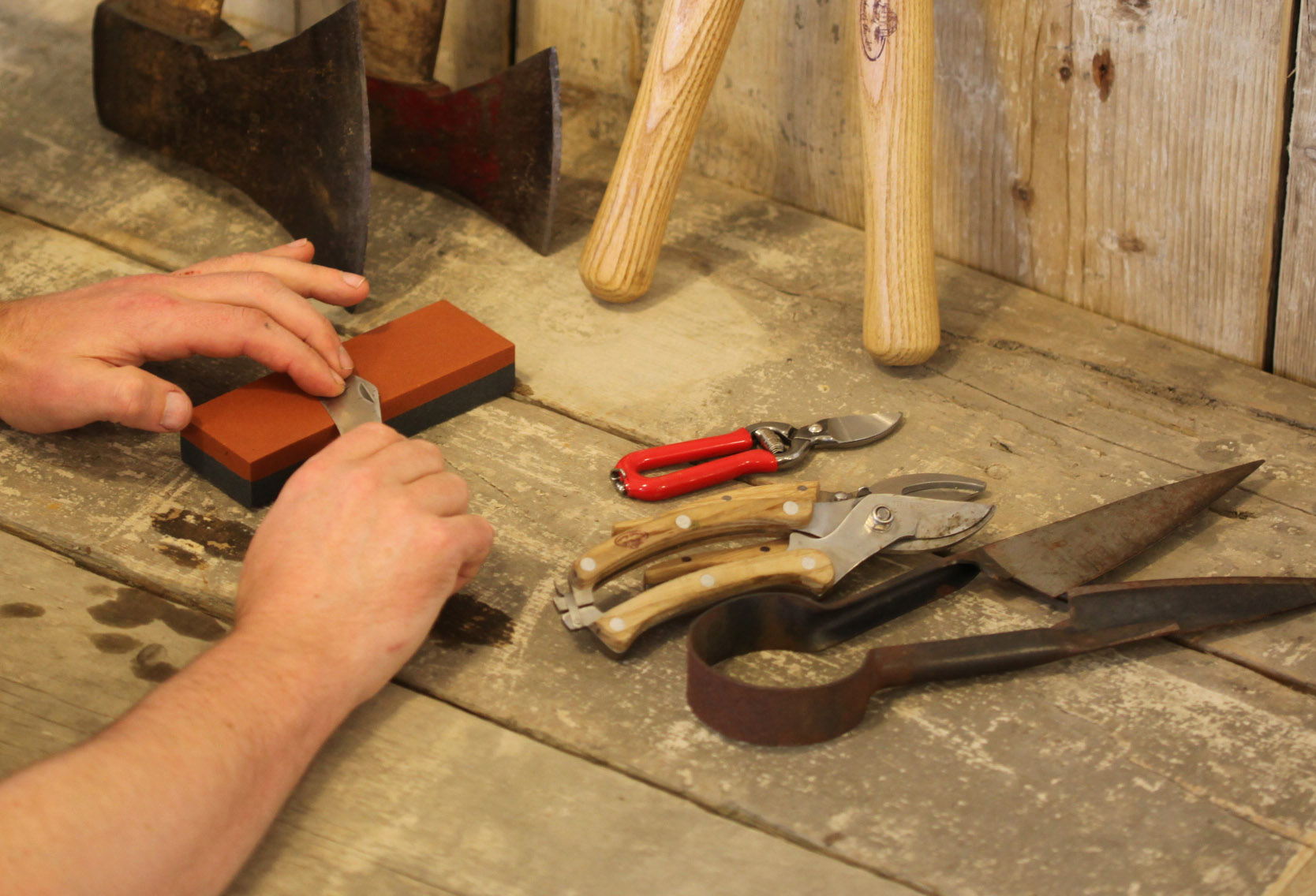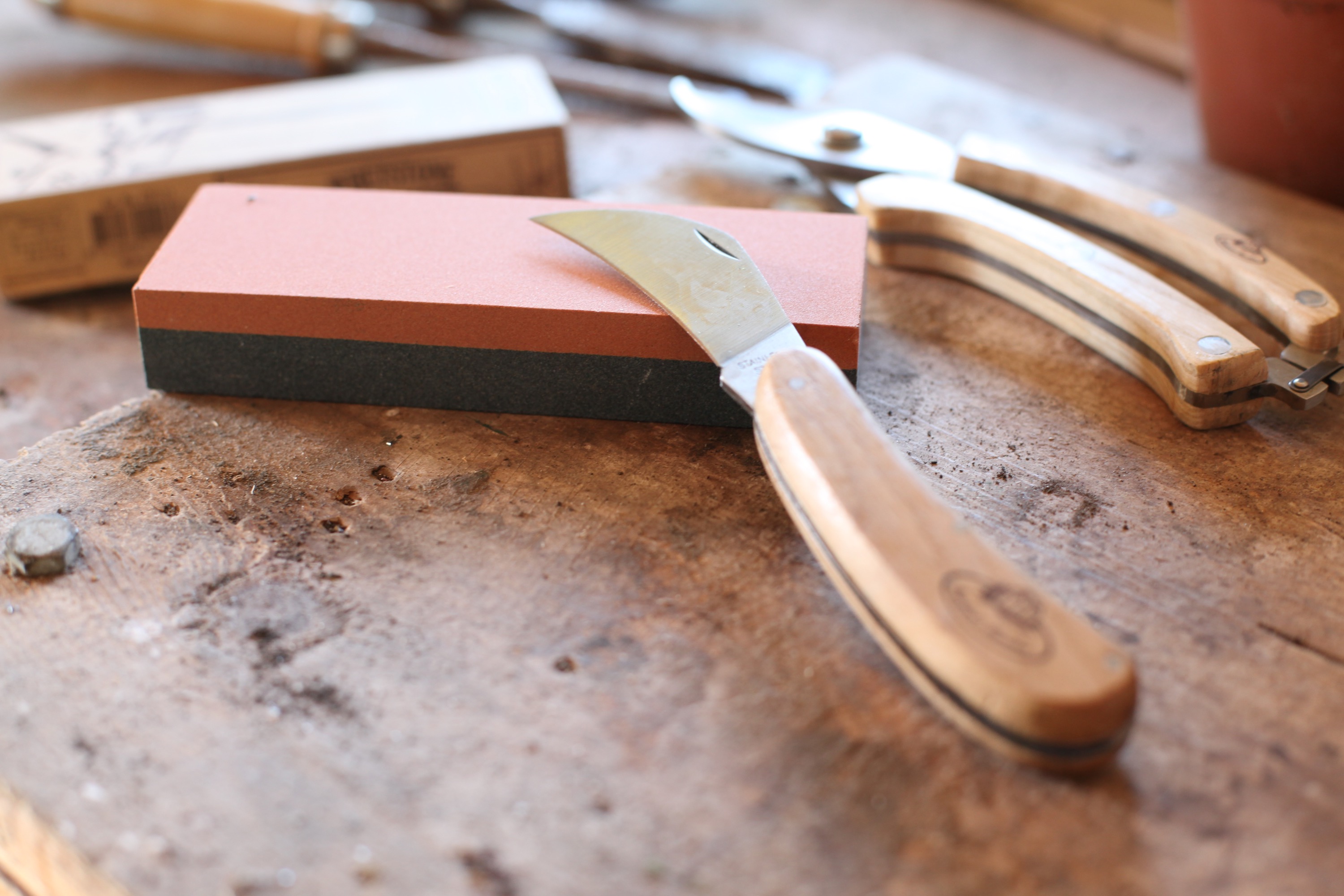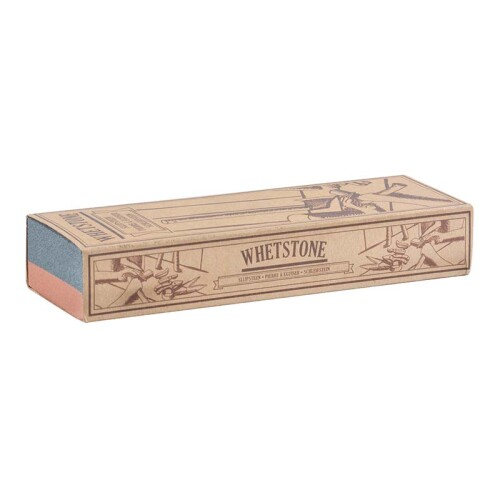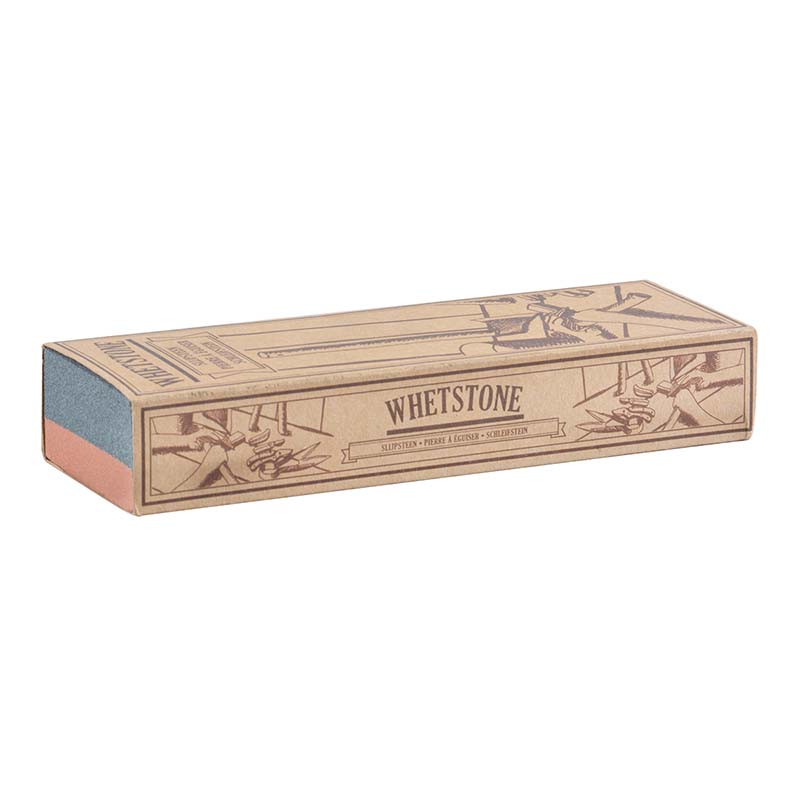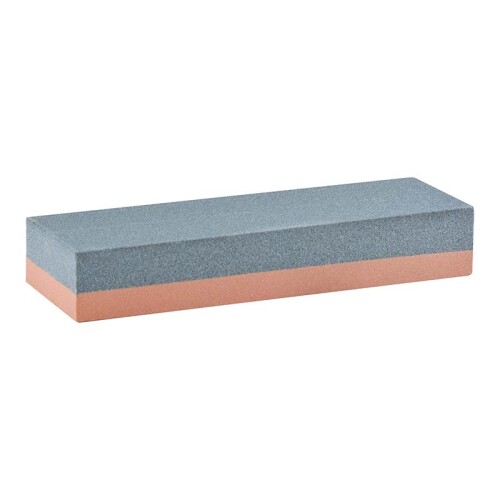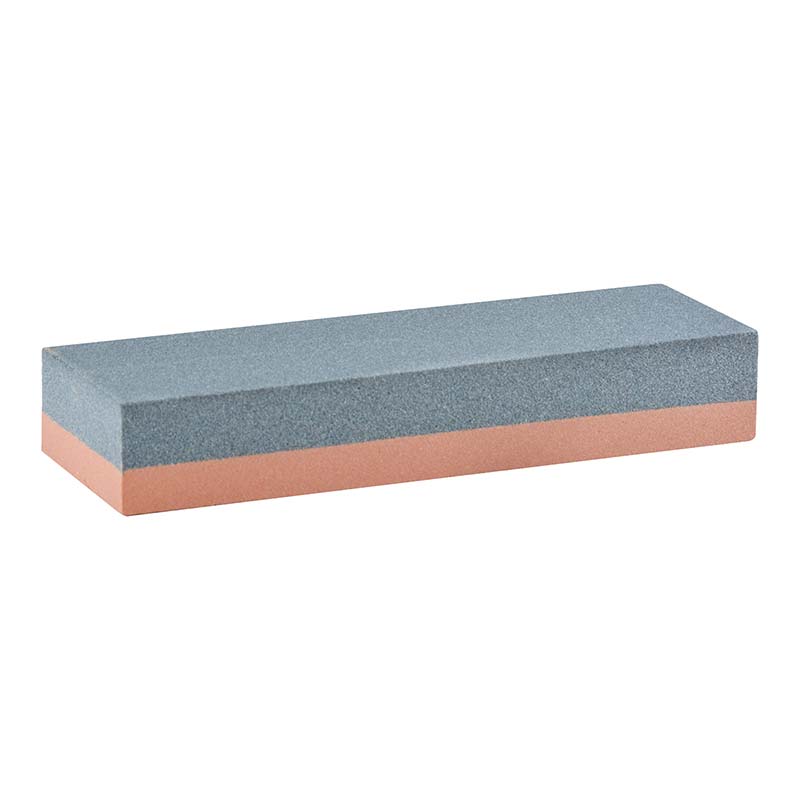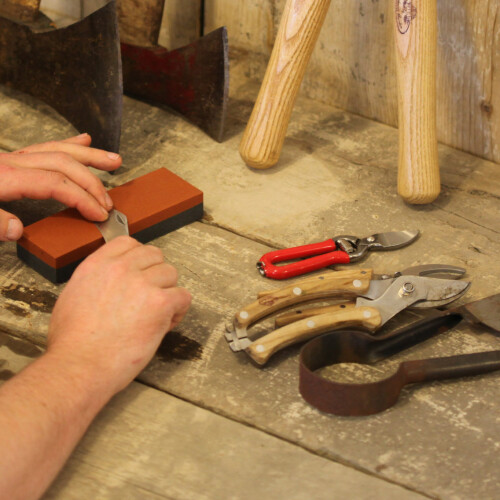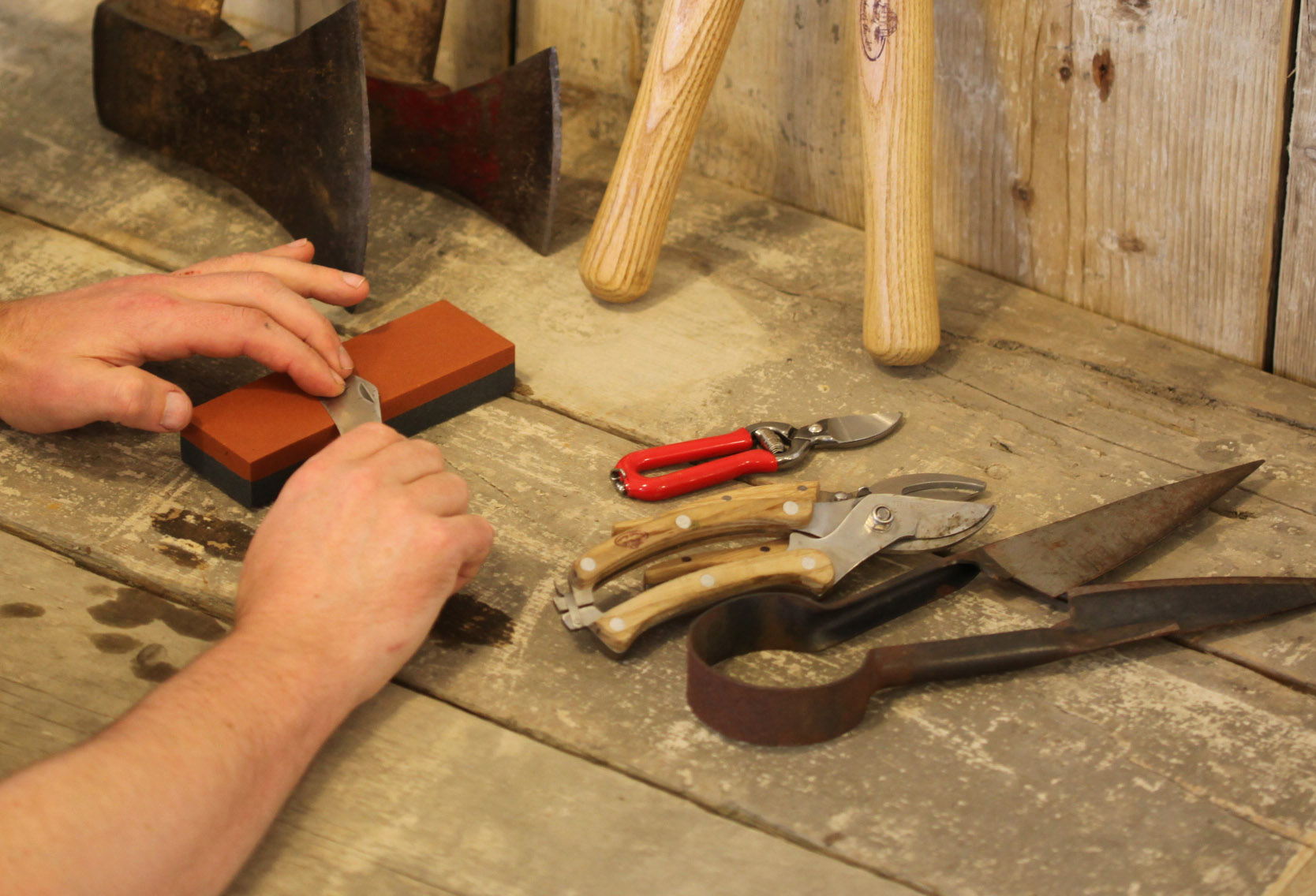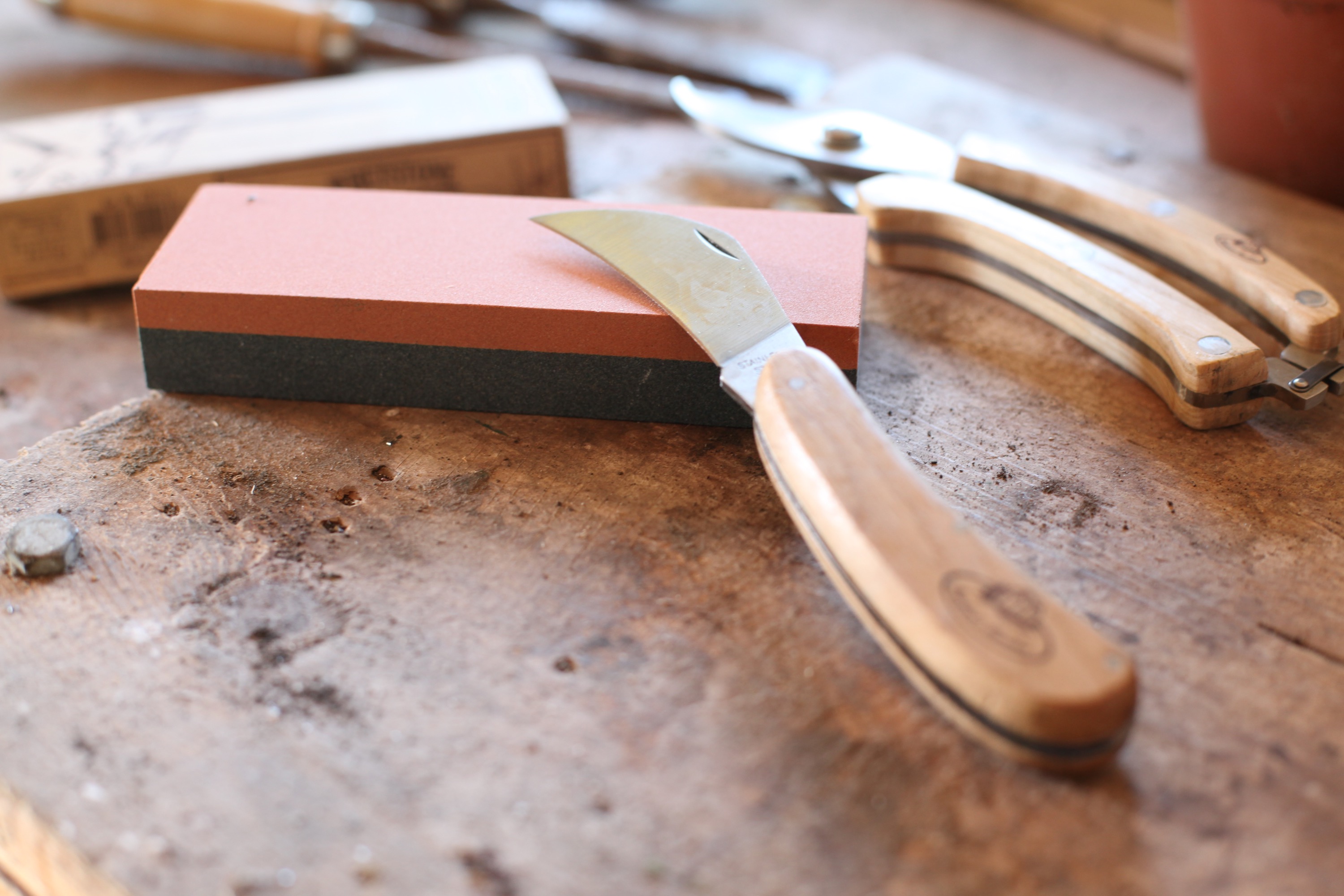 A traditional Whetstone for keeping your garden cutting tools nice and sharp.
Ideal for use with secateurs, loppers, snips, axes and even spades.
The Whetstone has two sides, one rougher and one smoother, for starting and finishing the job.
Keeping your gardening tools sharp is an essential part of maintaining good plant health. If your pruners are blunt, this can result in snagging of the stem, which can then leave an opening for disease to creep in. A nice clean cut will heal over much easier and result in strong new growth.
The dimensions of the Whetstone are as follows:
15.2 x 5.2 x 2.6 cm
6 x 2 x 1 Inch
The whetstone is not suitable for sharpening saws.