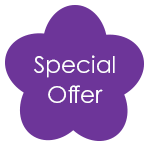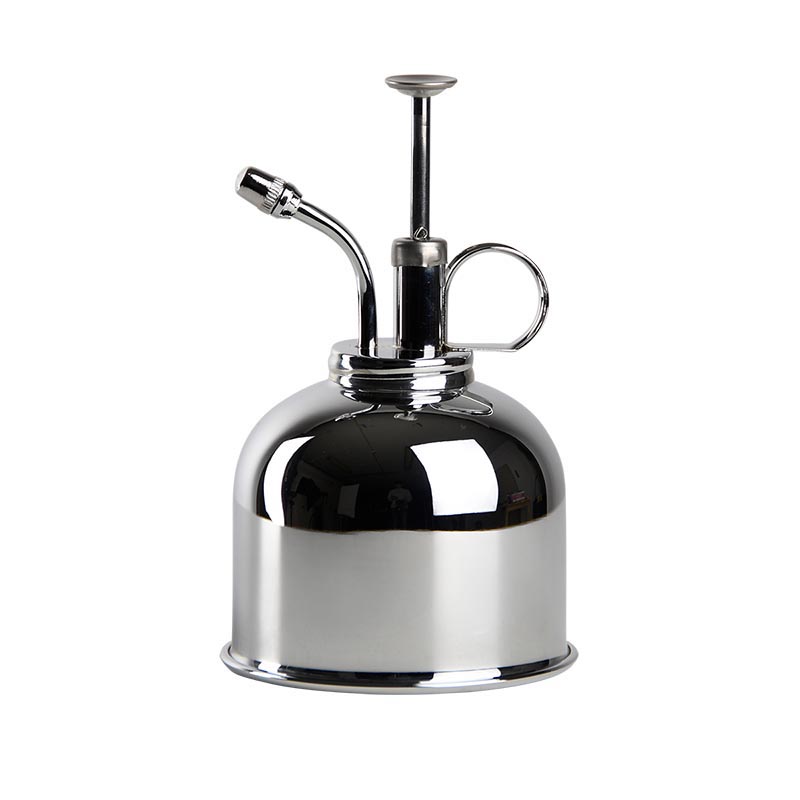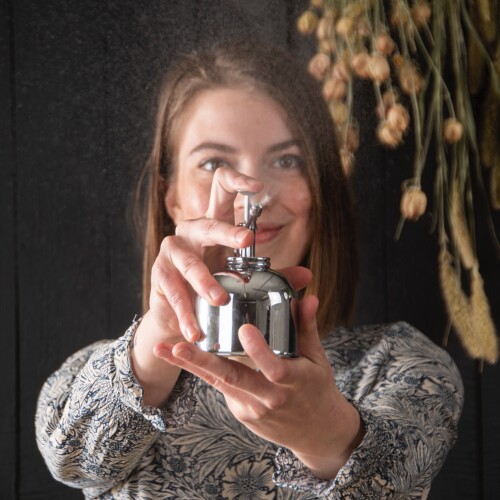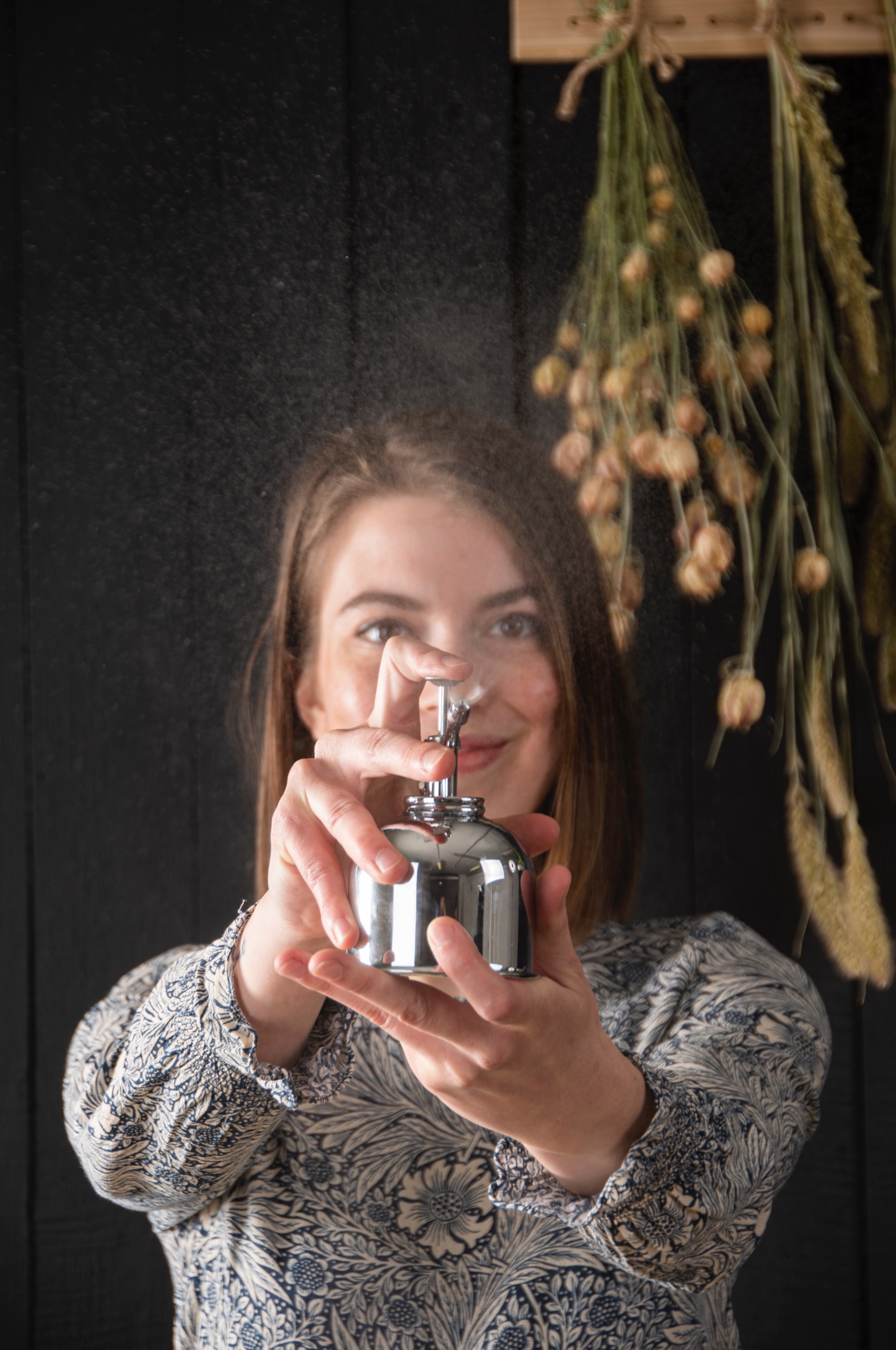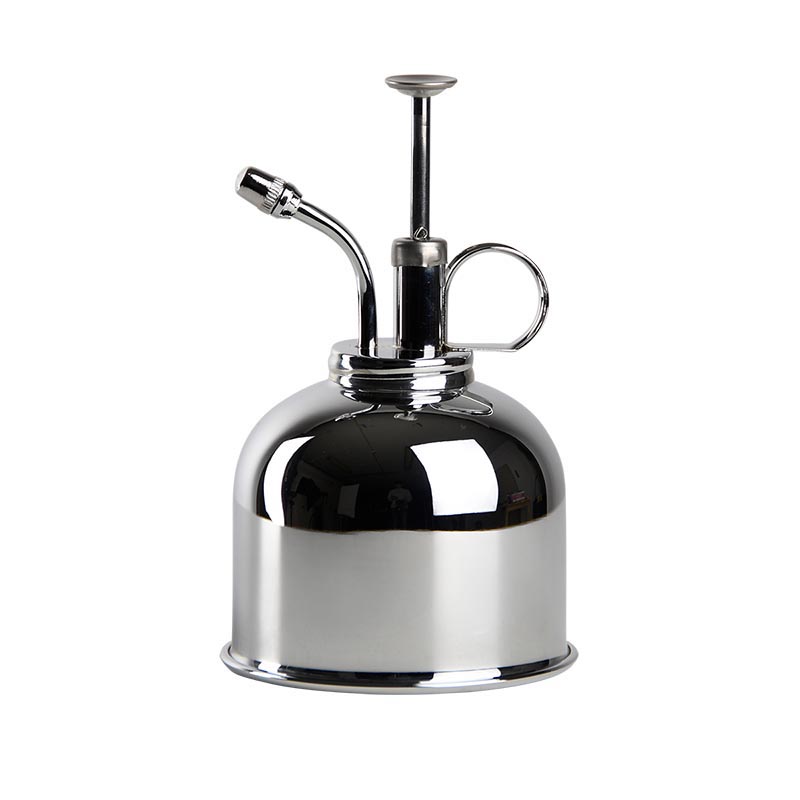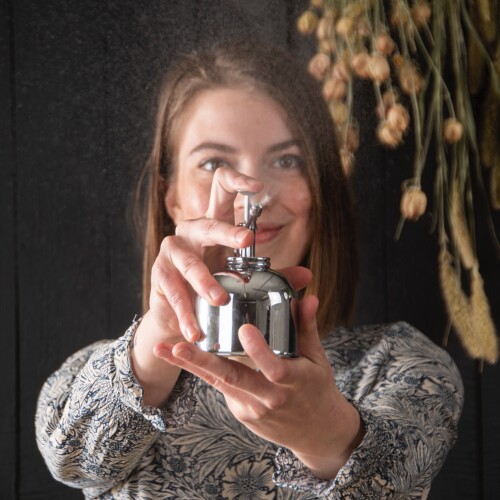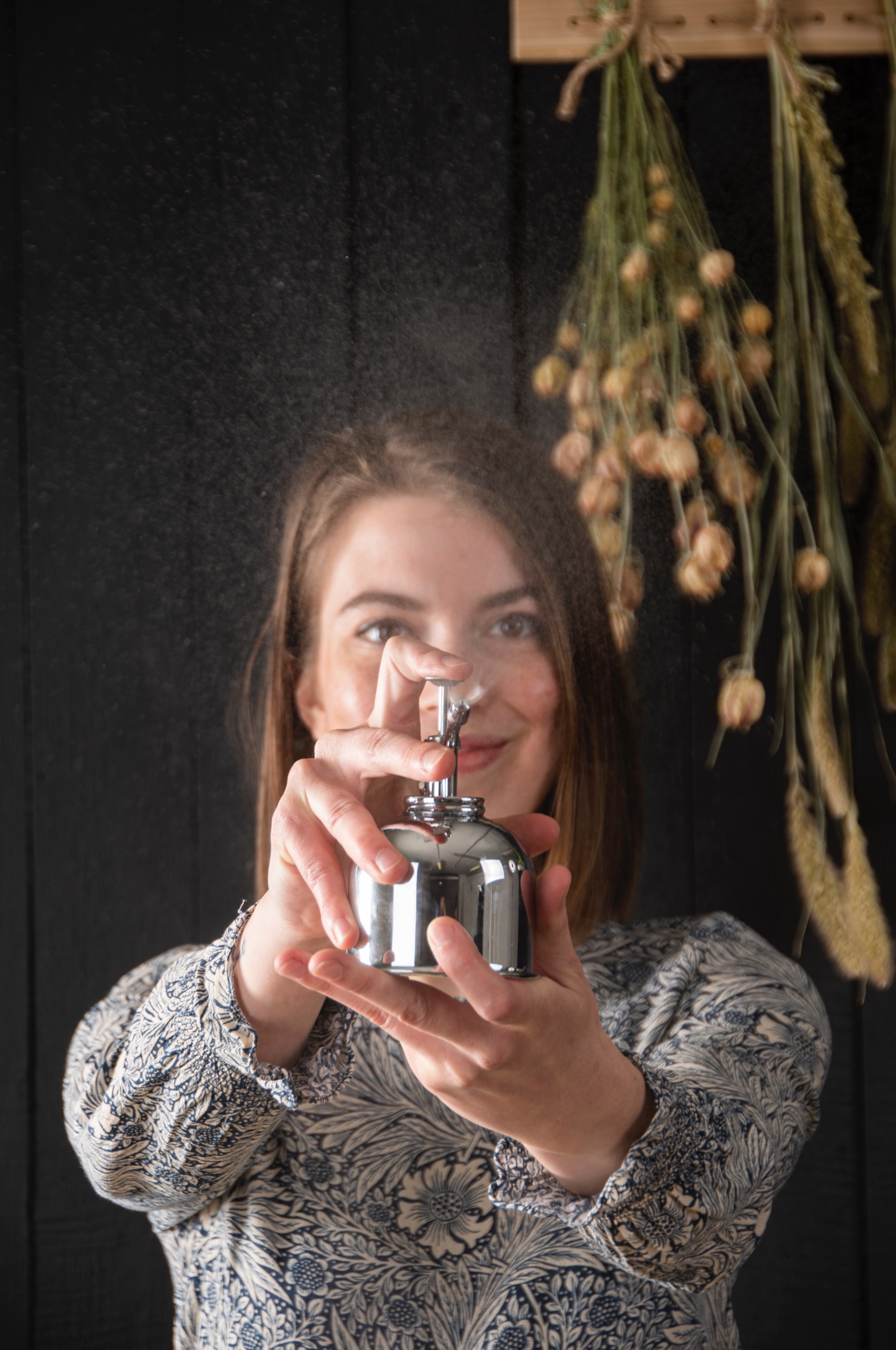 A quality plant mister with an all metal body and parts, for plants that require that bit more humidity indoors or in the conservatory, greenhouse or similar location.
This mister comes in an attractive silver finish and has a 0.30 Litre capacity.
The dimensions are as follows:
8.7 x 8.7 x 14.6 cm
3.4 x 3.4 x 5.7 Inch
Add a touch of class to your plant care regime with one of these aesthetically pleasing misters which can be easily recycled in the future.