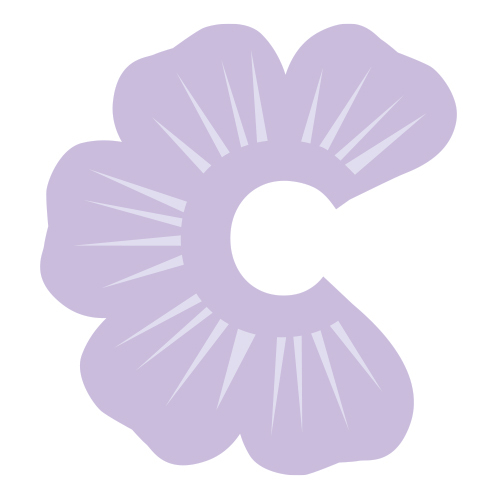 If you would like to purchase a gift voucher for someone, you can do so here.
You can purchase as little as £5, up to £250, or combine amounts together to gift various amounts in between.
Once you have completed your order, please use the contact form to send us a message containing the email address of the person you would like the gift to go to. We will then email them a code which will allow them to redeem the amount when they order online.
When completing your order, please use your own telephone and address details, as opposed to the person to whom you are donating.
Please note that we currently only issue 'e-vouchers' and do not provide a physical card or token. We are happy to include a personal message to the recipient however, in the email we will send to them. Just let us know what you'd like us to say.