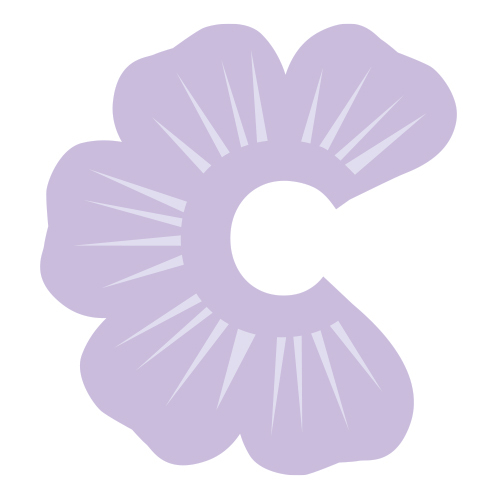 Key Features: To quote Birgitte Bendtsen - "Pink, not true pink but with a blue tinge. A particularly robust, vigorous plant."
Height x Spread: 24 x 24 inches (60 x 60 cm)
Preferred Aspect: Sun/Partial Shade
Flowering Period: May - September
The oxonianum varieties are all crosses between G. endressii and G. versicolor. They are probably the biggest group of Hardy Geraniums. Very many varieties of oxonianum have been created over the years. Not all of them are commercially available now, but the ones that are can often be found in perennial borders. They are pretty versatile and 'tough as old boots'. They will tolerate some shade and they have excellent flowering periods. They also come in all shades of pinks, purples, with veins, without veins and with varying degrees of variegated foliage. They're brilliant for bees and perfect for filling a gap. One thing to note though is that they dislike being in containers and soon outgrow them, so they're best off in a border. The good news though is that they're not fussy about soil type and will usually grow in pretty poor offerings.
Hardy Geraniums are one of the most diverse genera of herbaceous perennials. It is possible to find a Geranium to suit most parts of your garden, from the vast range of species and varieties available. They complement most other plants beautifully and, chosen wisely, can provide a continuation of colour in the garden from spring through to early winter.
Please note that the heights, spreads and flowering periods mentioned are approximate, as they can be affected by your soil type, light levels and other various conditions that may surround the plant.