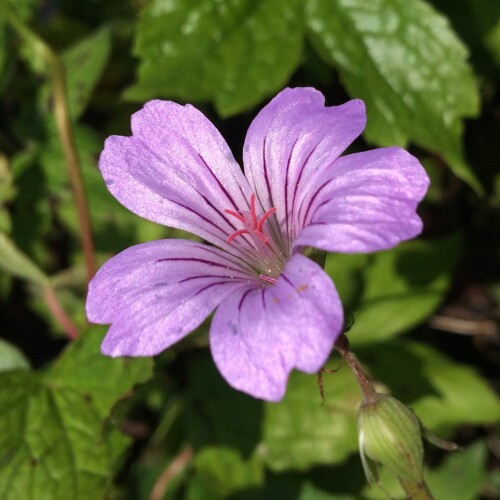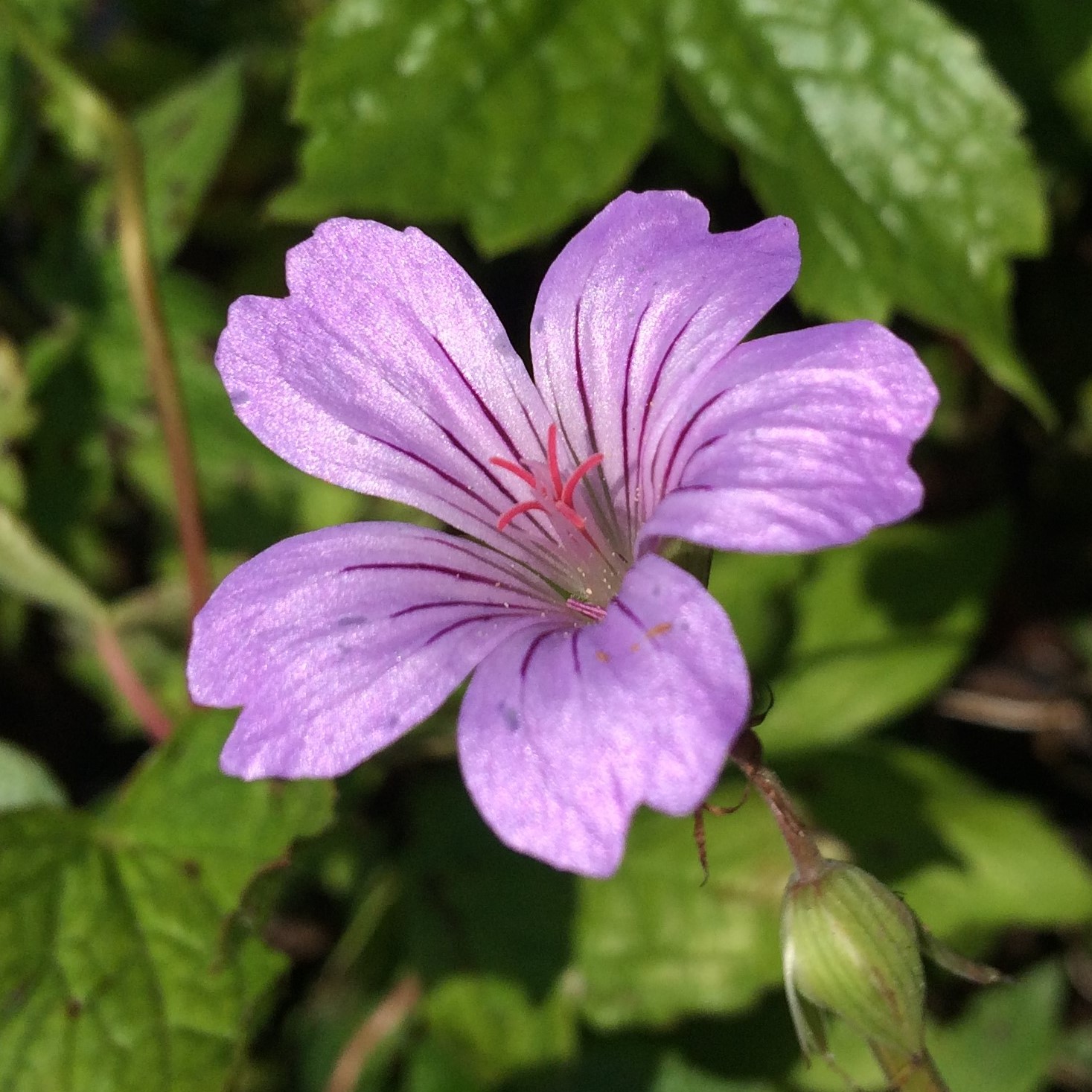 Key Features: Pearlescent lilac-pink flowers, held over dark green, glossy and pointy foliage. Ideal for heavy, dry shade.
Height x Spread: 12 x 16 inches (30 x 40 cm)
Preferred Aspect: Shade
Flowering Period: June - September
The nodosums are perfect for dry shade. Where very little else will grow, whether it be under trees, at the base of a hedge or in a shady corner between buildings, they will thrive once established. They come in pink, white and purple and bear attractive, glossy foliage, above which the flowers rise by a couple of inches. They are relatively low growing but can really help to lift and add interest to a problematic, shady area. They are also great for pollinators and offer a decent flowering period for a shade loving plant. They will regrow and reflower too if cut back mid-season. They will spread to an extent, without taking over, but can be easily lifted and divided or relocated if needs be. It should also be noted that they will also tolerate sun, but some shade would perhaps be beneficial in keeping the foliage looking at its best.
Hardy Geraniums are one of the most diverse genera of herbaceous perennials. It is possible to find a Geranium to suit most parts of your garden, from the vast range of species and varieties available. They complement most other plants beautifully and, chosen wisely, can provide a continuation of colour in the garden from spring through to early winter.
Please note that the heights, spreads and flowering periods mentioned are approximate, as they can be affected by your soil type, light levels and other various conditions that may surround the plant.